S

olar Power Plant International GmbH (SPPI)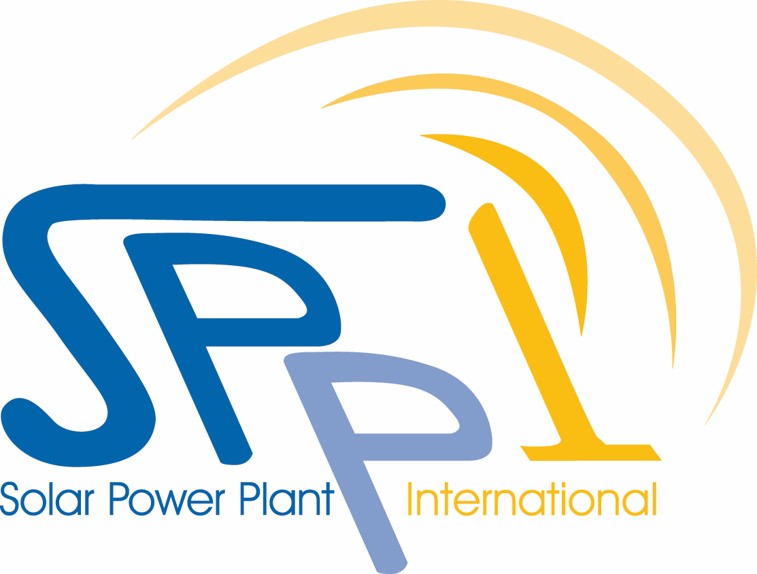 SPPI-GmbH was founded in September 2020 by the companies SET Software Engineering Tschürtz GmbH, Mainstream Consulting GmbH, RG-Sonnenstrom GMBH and Pindt & Partner Slovakia, k.s.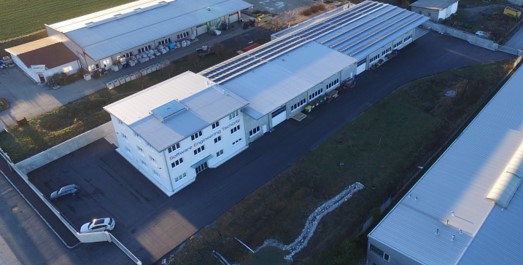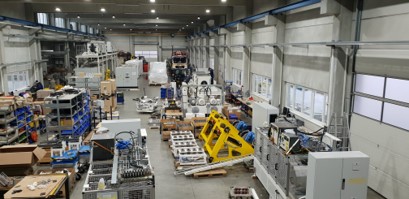 O

ur Vision and Approach
Solar Power Plant International GmbH (SPPI-GmbH) develops standalone solar power plants for the supply of energy in remote regions that either cannot be supplied by high voltage overhead grids or the investment in overhead lines would not deliver a positive return, even in the long run. Our solar power plants were developed as modular systems in order to be adapted as flexibly as possible to the local electricity demand and to the energy requirements at the respective location by connecting it to a local microgrid. This means that the systems are designed to be scalable. As a result, the performance output can be increased through expansion if necessary, without the basic or initial investment becoming obsolete. On the one hand, this provides the operator with investment security, and on the other hand, it is possible to react quickly to increasing energy demand.


Providing cheap autonomous energy supply for small communities in remote regions by renewable energy. We want to assist in enhancing the living conditions and support a sustainable economic and social development in the the region
M

anagement Team
Johann Tschürtz, CEO and owner of SET Software Engineering Tschürtz GmbH (founded in 2005) and its subsidiary company, SET-GmbH (founded in 2018). Johann Tschürtz has many years of experience in the implementation of large international projects in the areas of software development, special machine construction and automation.
Hans Lukits, CEO and Managing Director of Mainstream Consulting. Hans Lukits held top management positions in the energy, construction, telecommunications and electronics manufacturing industries for 30 years. Since 2011, Hans Lukits has been an independent consultant for inter-national project developers in the field of renewable energy projects with a focus on investing and financing.
Rainer Gruber, CEO and owner of RG-Sonnenstrom GmbH. Rainer Gruber held leading positions in the private and state energy industry for numerous years. In 2012, Rainer Gruber chose to become self-employed and thus founded RG-Sonnenstrom GmbH. Planning and construction of PV systems, including storage technology for industry, commerce, agriculture, municipal and private customers constitute the company's business object.

T

he Management team is supported by ...
Friedrich Pindt, managing partner and member of board of directors of the Pindt & Slovakia, k.s. has rich financial and consulting experience. Since 2008 he has worked for an international bank as group auditor, was in charge of asset management, treasury and risk management.
Freimut Dobretsberger previously was Chief Executive Officer for Österreichische Postsparkasse AG. He occupies the position of Chairman-Supervisory Board of MAS Multi Asset Strategy AG, Chairman of the Supervisory Board at Energy Investment Kraftwerkerrichtung AG and Chairman of the Supervisory Board for AE&E Energy AG). Freimut Dobretsberger is also on the board of Capital & Industrie Investment AG and CII Mining Industries AG.
Our team disposes over a longtime expert knowledge in designing, developing and manufacturing special-purpose equipment for international customers as well as in designing and setting up PV plants.
C

ore Competences
Design, development & manufacturing of tailor-made solutions
All-in service concept for system monitoring and maintenance
Remote monitoring of the systems and regular transmission of operating data to our service-centre in Austria
Remote controlling and online support for preventive and predictive maintenance as well as for troubleshooting.
Training of your staff during installation and start-up
Maintenance contract and spare parts
O

ur Offer
Long term partnership

Support and assistance over the whole lifecycle of the project

Operational excellence

24/7 Customer support
O

ur Product